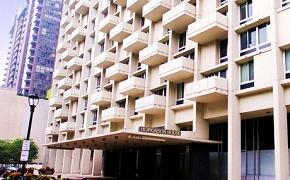 Certain maintenance services are covered by Association fees without additional charge, while others are provided on a fixed fee or time-and-material basis. These services, along with information on Emergency Maintenance and Repairs and Custom Services, are explained in the Association Maintenance Policy document.
Charges for services rendered by the Hopkinson House Staff, including Current Labor Charges, Parts and Materials, and Disposal Items, appear in the Price List of Labor and Parts.
For informational purposes only, a compiled Contractors List also is available.